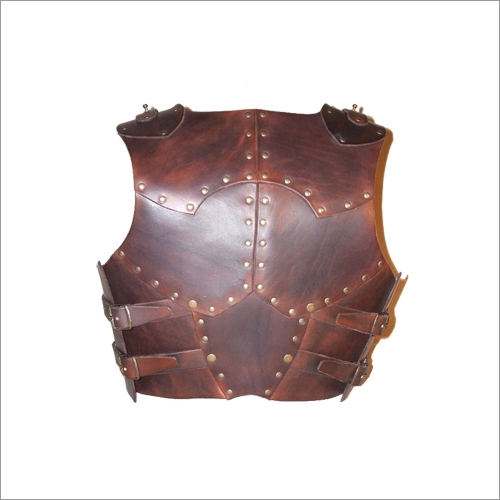 Product Description
Armours are used for body protection. They are designed with padded leather to chain mails. They can be custom built as per buyer's specific drawing and requirements.
Leather armor jacket.
It is made of leather and some part of brass.
It is good quality product.
It is best offer for collectors.
All work is hand made.